ONCE
,
My Newest Single, is Available Now on Streaming Services, CD purchase or download. Contact huttonstuff@gmail.com to purchase.
Once is a bittersweet love song about the choices we make, choosing love and leaving it behind.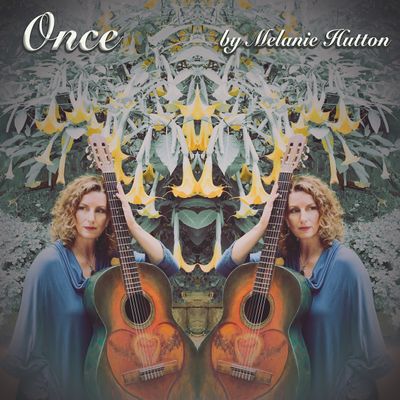 World Fusion inspired by Medieval, Middle Eastern, Celtic, Mystical, and Modern genres,  
a danceable tapestry woven into sensual grooves.
Original songs in English, Arabic, Spanish,
and the language of the soul... 
Traditional Songs from Ancient Times,
passed down through oral tradition, 
kept alive every time you listen…
LIKE my Facebook page,
https://www.facebook.com/melaniehutton.music 
for updates...
Thank you for your support! 
 Wood and Snake CD, released in 2016...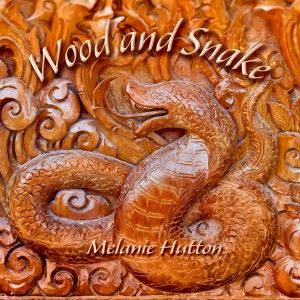 Go to Music for your Copy…
Wood and Snake CD Release Concert
Previous events
Ayni Gallery Santa Barbara, 216 State St., Santa Barbara, CA
$15